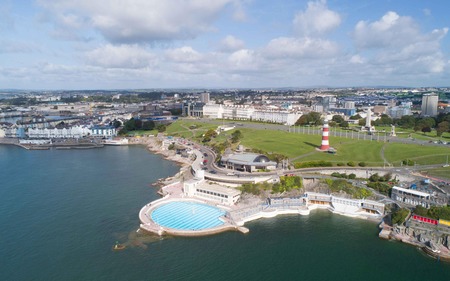 Welcome to Plymouth Seventh-day Adventist church. Please feel free to explore the different sections of this site. If you have any questions then please get in touch.  Our church is a family friendly church with services and activities for all the family. We have a fellowship lunch every week.

Covid-19 Information


Due to the new lockdown restrictions to start on November 5th, the Plymouth SDA Church will be closed. However, there is a number of virtual activities for children, teenagers, youth and adults. Please email dbatista@secadventist.org.uk for more information. We welcome you all!