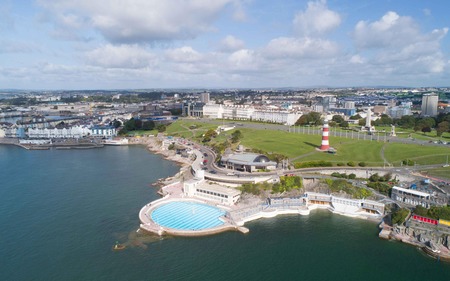 Welcome to Plymouth Seventh-day Adventist church. Please feel free to explore the different sections of this site. If you have any questions then please get in touch.  Our church is a family friendly church with services and activities for all the family. We have a fellowship lunch every week.

Covid-19 Information


We are happy to announce that our church doors will be reopening on Saturday, May 1st. While booking isn't necessary we still follow the guidelines as a 'COVID-19 secure venue' which includes social distancing, use of face covering, etc. You're more than welcome and we can't wait to physically worship again. 
Services Time:

- Saturday Morning Service

Bible Study - 10am - 11am
Family Worship Service - 11.10am - 12pm

- Zoom Prayer Meeting

Wednesday and Friday - 7pm
Sunday - 8.30am