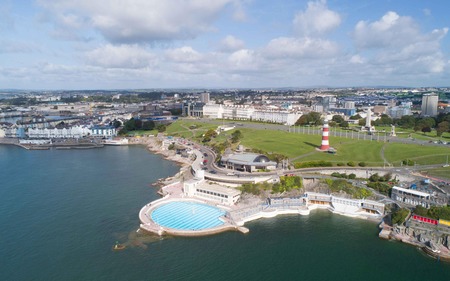 Welcome to Plymouth Seventh-day Adventist church. Please feel free to explore the different sections of this site. If you have any questions then please get in touch.  Our church is a family friendly church with services and activities for all the family. We have a fellowship lunch every week.

Covid-19 Information

We are very happy to announce that we have reopened our doors on September 5th as a 'Covid Secure' venue. It means we have to follow the national guidelines which includes the use of face masks during the services and a number of other measures such as track and trace and social distancing. We welcome you all!